Hack Fest & Party
We are looking forward to see you at the Party Thursday September 24th. 2015 at 18:00. Dinner will be served at 19:30.
From 18:30 - 19:30 the University of Aarhus is inviting us on a tour and demonstrations of some of their most noticeable experiments.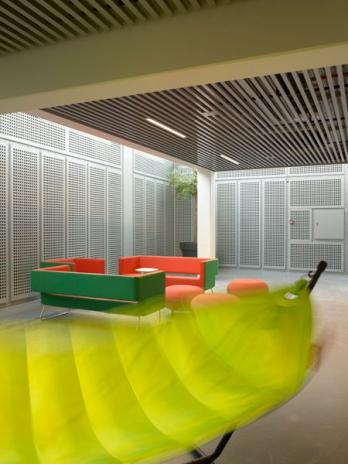 This event will take place at Aarhus University right next to Open Space Aarhus where the hack fest is taking place. The hackers will join the party for eating.
The event will take place at
Aarhus University
Department of Computer Science
Åbogade 34
8200 Aarhus N
All registered participants in the conference are invited to the dinner. The dinner is free for you. Drinks during dinner will be provided for free but beverage besides at the dinner will be at your own expense. Beer and soft drinks will be available at low prices.
Pre-registration is mandatory.