Libuntu Party
The Libuntu Party is the joint social event of LibreOffice Conference and this year's Ubucon.
It starts on Friday 19/Oct/2012 at 20:30 and takes place at c-base, Rungestr. 20 (map).
Admission: EUR 5.00 – including 3 drinks (beer and soft drinks, exception for long-drinks)
The c-base is famous for being one of the first hackerspaces in the world. So don't miss one of the free tours of the members-only area in the basement.
Please note that smoking is not allowed.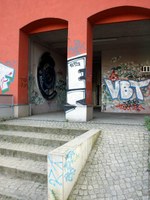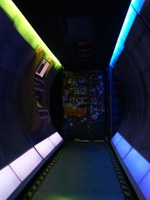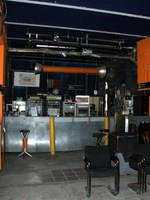 Open end!